About the Law Offices of Marc P. Gordon
"Whenever I am asked what type of law I practice, I respond by saying that I am a transaction lawyer. I don't write wills, nor do divorces, criminal representation or civil litigation. I write, analyze and negotiate various types of contracts. Primarily these are real estate oriented, such as purchase and sale agreements, loan documents and leases, but I also work on business contracts which include employment agreements, confidentiality agreements and agreements for the sale and purchase of businesses.
In addition to the contract work, I form and organize business entities.
Part and parcel of my work is counseling my clients through the sticky issues and potential problems that are involved in their transactions.
After more than forty years as an attorney, I have witnessed major changes in the practice of law. However, my commitment to my clients and to working hard for them in order to either achieve their goals or solve their problems has not diminished."

I contacted Mr Gordon regarding home warranty issues which I felt were a result of poor construction. The builder was not being compliant with my request for compensation but after consulting with Mr Gordon all issues were resolved with the builder paying for all repair cost. I would definitely recommend Mr Gordon as I felt he was very knowledgeable and easy to work with.
Marc Gordon has been my lawyer for over twenty years. He has handled a large variety of real estate and business transactions for me with integrity and the sharpest attention to detail that I've seen in any lawyer ever. Marc ponders complex issues and develops creative solutions to problems that initially may look unsolvable. He works respectfully and efficiently with other lawyers and people on all sides of transactions. He has a positive attitude and is excellent in getting past hurdles and closing deals. Plus, he is more than fair in his billing!
The Law office of Marc Gordon is very efficient and the work is detailed.
I contacted Mr. Gordon with an issue I was having with my HOA. I explained the issue and what my desired outcome I was looking for. Mr. Gordon got right on the issue, sent out a letter on my behalf and within a weeks time I received my desired outcome.
Marc has been my attorney for over 30 years, negotiating complicated contracts and real estate transactions. As his client he has represented me well, solving intractable issues with his thinking outside the box. Marc has always acted professionally and on my behalf, returning calls promptly and making himself available at my convenience. Yes his legal skills are excellent, but consider too how Marc presents complex issues in a simple, precise manner. He communicates exactly what the options are and what should be done. I must add I find his fees extremely reasonable for his work. I would recommend Marc Gordon without hesitation for your legal needs.
Summary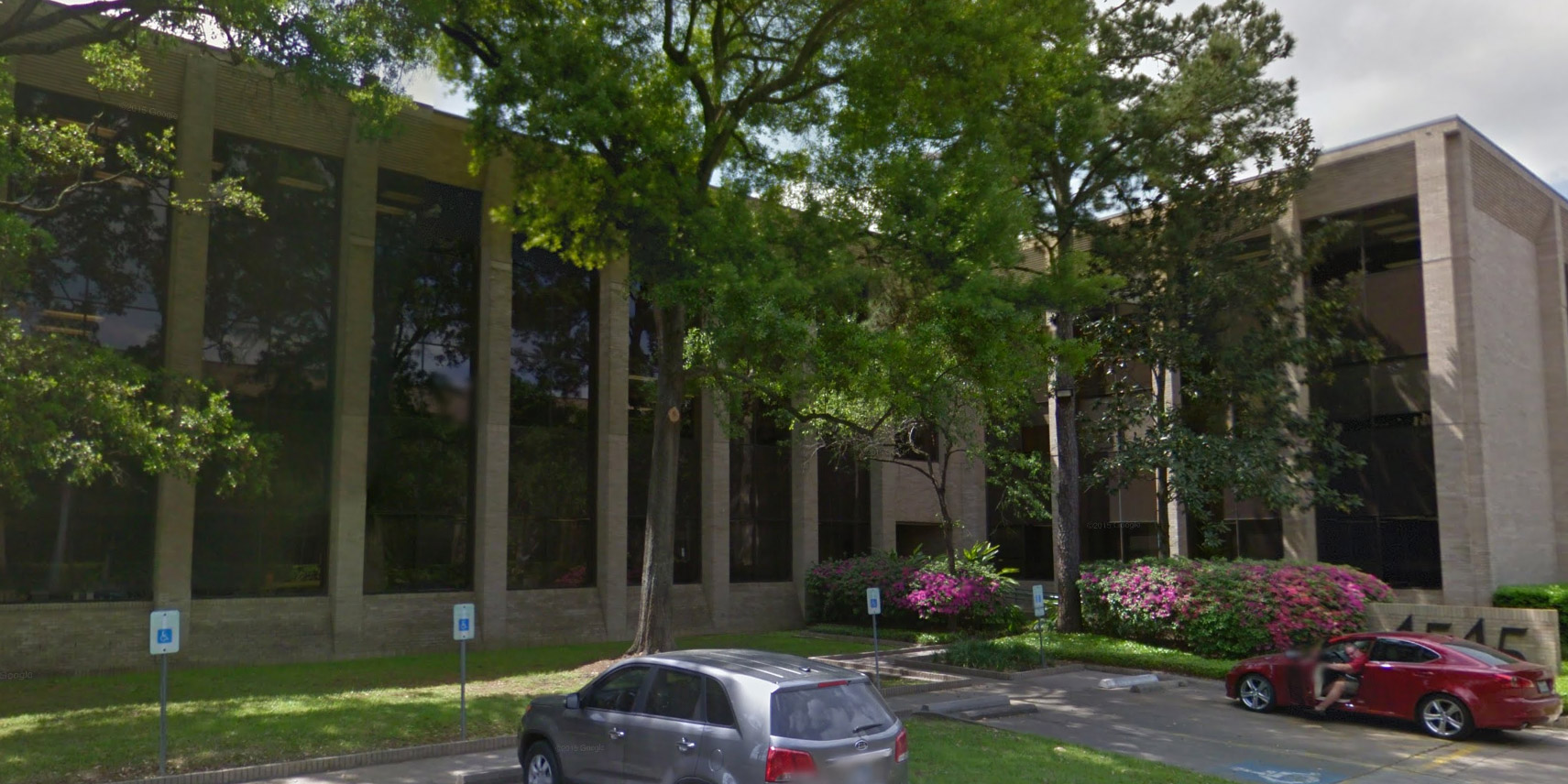 Name
Website
Job Title
Real Estate & Contract Lawyer
Company
Law Offices of Marc P. Gordon
Address
4545 Post Oak Pl Dr Suite 304

,


Houston

,

Texas

,

77027