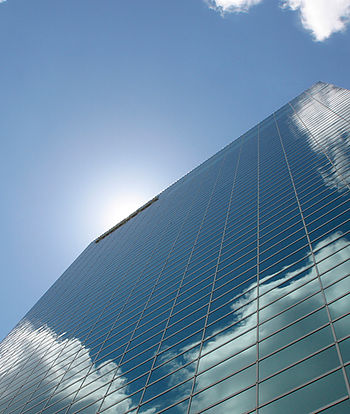 I contacted Mr Gordon regarding home warranty issues which I felt were a result of poor construction. The builder was not being compliant with my request for compensation but after consulting with Mr Gordon all issues were resolved with the builder paying for all repair cost. I would definitely recommend Mr Gordon as I felt he was very knowledgeable and easy to work with.
I have from time to time needed to consult with an attorney regarding the relocation of my insurance office. Marc Gordon, one of the best real estate attorneys in Houston, has been my real estate attorney of choice. Marc has successfully helped me navigate through various lease agreements that only an attorney that is experienced and specializing in real estate law would know how to do. He was patient and down to earth and, more importantly, he was able to explain things that any layperson would understand and appreciate. I truly value Marc's advice and assistance, and I know I will continue to use his law firm for years to come.
I contacted Mr. Gordon with an issue I was having with my HOA. I explained the issue and what my desired outcome I was looking for. Mr. Gordon got right on the issue, sent out a letter on my behalf and within a weeks time I received my desired outcome.
Marc Gordon has been my lawyer for over twenty years. He has handled a large variety of real estate and business transactions for me with integrity and the sharpest attention to detail that I've seen in any lawyer ever. Marc ponders complex issues and develops creative solutions to problems that initially may look unsolvable. He works respectfully and efficiently with other lawyers and people on all sides of transactions. He has a positive attitude and is excellent in getting past hurdles and closing deals. Plus, he is more than fair in his billing!
The Law office of Marc Gordon is very efficient and the work is detailed.
Summary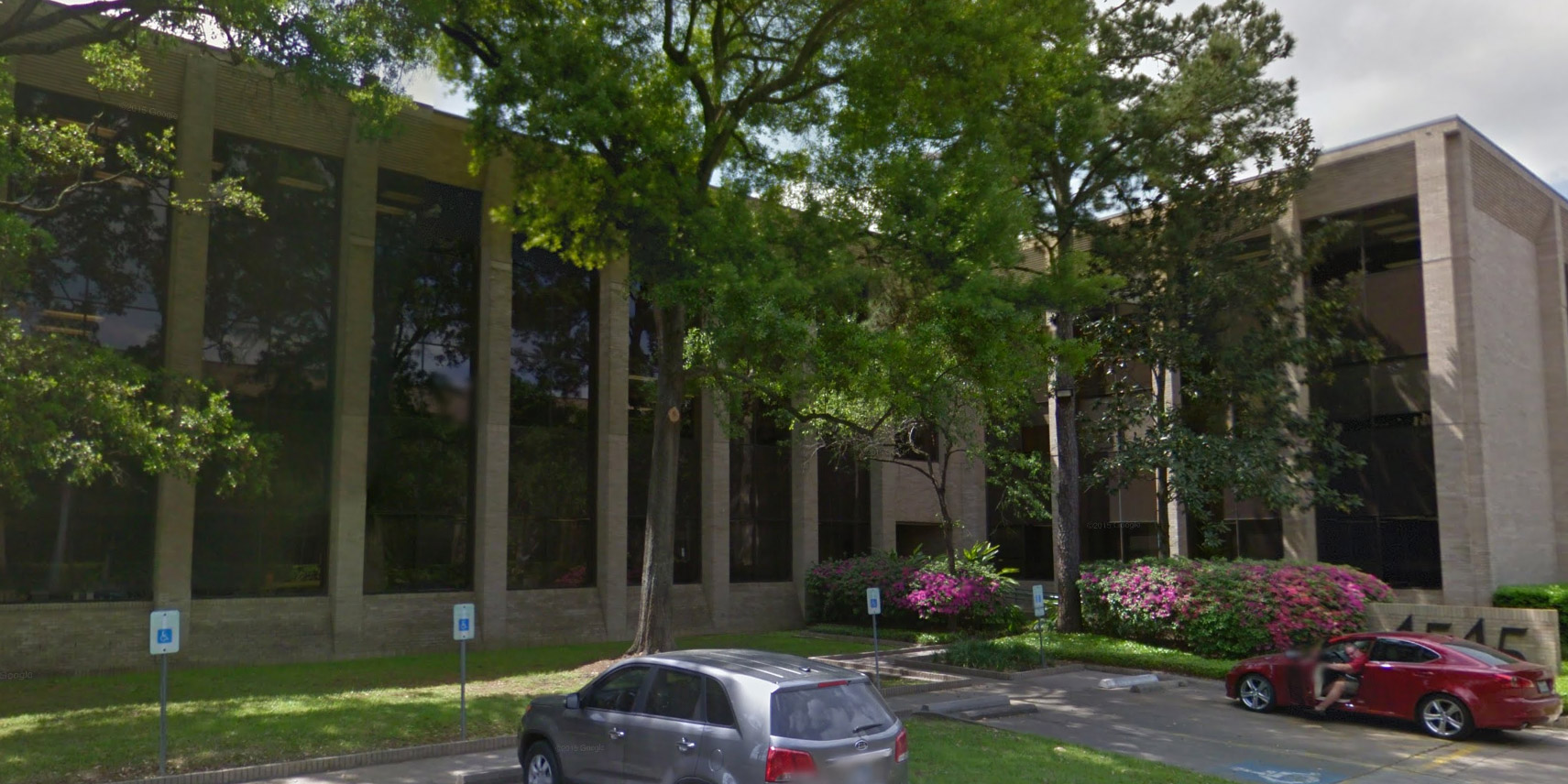 Service Type
Provider Name
Area
Description
Attorney practicing in Houston, Texas, practicing Business Law, Contract Law, Residential Real Estate Law and Commercial Real Estate Law.